Hogere rentes in Europa!
Raisin's doel is om spaarders de beste rente te bieden! Als Europa's toonaangevende marktplaats voor sparen bieden wij je toegang tot spaarproducten uit heel de EU. Verhoog je rendement met Europa's #1 marktplaats voor spaarproducten.
Ons ervaren team is de sleutel tot ons succes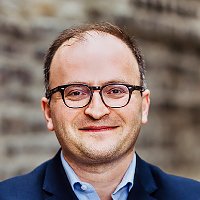 Dr. Tamaz Georgadze
Chief Executive Officer (CEO) & Founder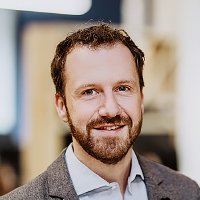 Dr. Frank Freund
Chief Financial Officer (CFO) & Founder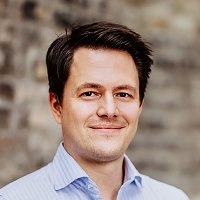 Michael Stephan
Chief Operation Officer (COO) & Founder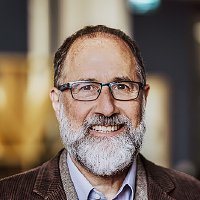 Jim Banister
Chief Product Officer (CPO)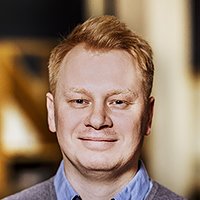 Igor Bartkowiak
Vice President Finance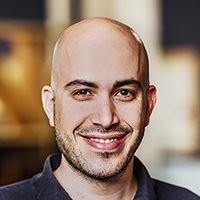 Yuval Farkas
Director Information Technology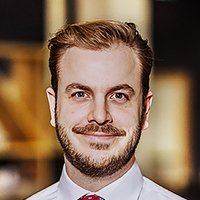 Kim Felix Fomm
Chief Investment Officer (CIO)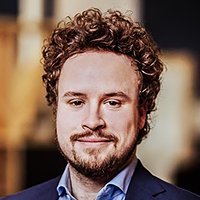 Eelco Habets
Country Head Netherlands
Dr. Burkhard Henn
Chief Marketing Officer (CMO)
Marcel Höschler
Director Product – Customer Journey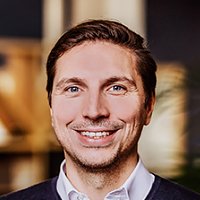 Matthias Klaubert
Director Partner Bank Management & Operations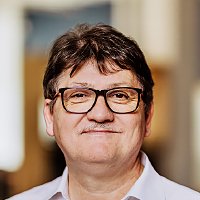 Dr. Gerhard Köstler
Chief Technology Officer (CTO)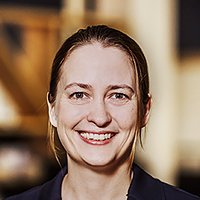 Katharina Lüth
Vice President Europe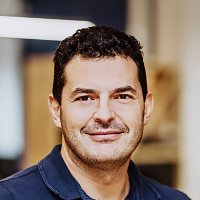 Dragomir Prodanov
Vice President Engineering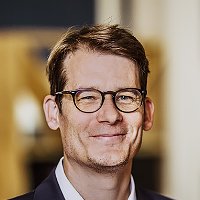 Dr. Marc Roberts
General Counsel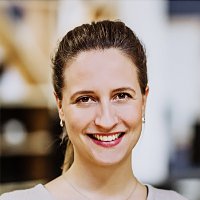 Dr. Lea Schroeder
Vice President Talent & Culture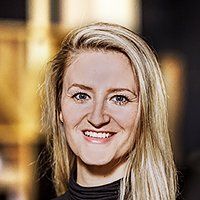 Dr. Verena Thaler
Head of Strategy and Business Development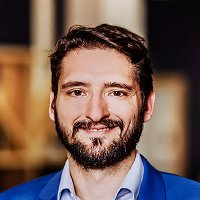 Benedikt Voller
Vice President Business Clients & Partnerships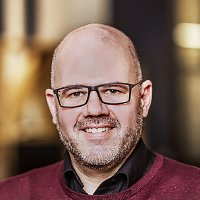 Dominik Walther
Director Customer Service
Ondernemingen binnen de Raisin Group
fairr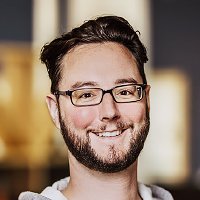 Jens Jennissen
Chief Executive Officer (CEO)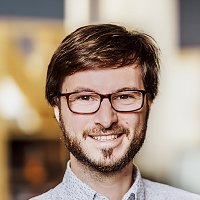 Dr. Alexander Kihm
Chief Product Officer (CPO)
Raisin Bank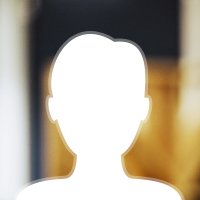 Reiner Guthier
Member of the Board of Directors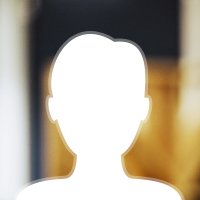 Uwe Lüders
Member of the Board of Directors
Dr. Andreas Wolf
Chief Commercial Officer (CCO)
Raisin UK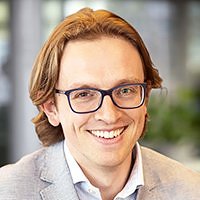 Steven Amos
Managing Director (Commercial)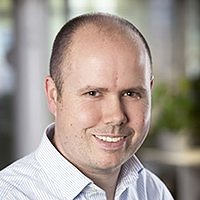 Lee Stretton
Managing Director (Operations)
Raisin US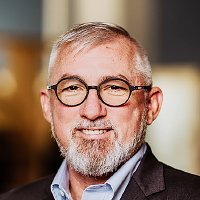 Paul Knodel
Chief Executive Officer (CEO) & Managing Director
Raisin Technology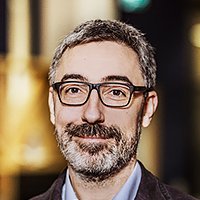 Emilio Fernández
Chief Technology Officer (CTO)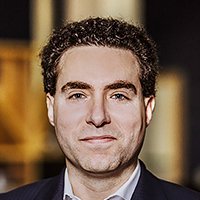 Iñigo San Martin
Chief Operating Officer (COO)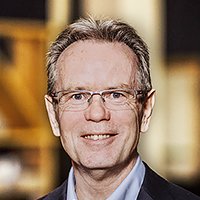 Daniel Smith
Chief Executive Officer (CEO)
De manier waarop mensen sparen revolutionair veranderen?
Onze samenwerking met Keytrade Bank uit België

Raisin werkt samen met Keytrade Bank, opgericht in 1998. Keytrade Bank, het Belgische filiaal van Arkéa Direct Bank S.A. (Frankrijk) is gevestigd aan de Vorstlaan 100 te 1170 Brussel. Arkéa Direct Bank is een kredietinstelling die wordt gereguleerd door de Franse autoriteit voor financieel toezicht (Autorité de contrôle prudentiel et de résolution – "ACPR", www.acpr.banque-france.fr) en door de Belgische autoriteiten voor financieel toezicht (Banque Nationale de Belgique ("BNB", www.bnb.be) en de autoriteit voor de financiële dienstenmarkt ("FSMA", www.fsma.be) als een kredietinstelling die is opgericht naar het recht van een andere lidstaat van de Europese Economische Ruimte met een bijkantoor dat in België is gevestigd.
Onze partnerbanken


Onze voornaamste investeerders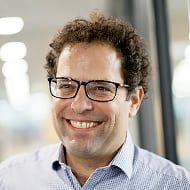 Neil Rimer

Indexventures.com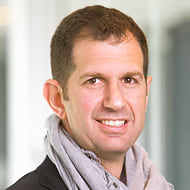 Micky Malka

Ribbitcap.com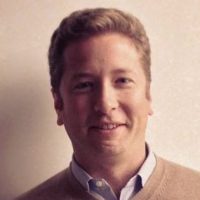 Jared Weinstein

Thrivecap.com